It's been about 5 years since we have started EYESORE. Independent and self-funded, we are driven by a deep curiosity and desire to investigate and share alternative perspectives of the built environment. The stories we've shared and the network of great people we've met along the way continue to inspire us and drive our work. So with that same spirit we continue on to our 5th issue!

Our next issue is a special one as we have decided to completely redesign our format and approach to the magazine. This came about after many months of back and forth conversations and we are very excited to share with you our new direction. For the first time, in our short history, we have decided to introduce a theme and link the next 3 issues together to create works that complement each other and provide a deeper understanding of our environment.
OPEN CALL DEADLINE:
01 AUGUST 2021
Issue 5:
Issue 6: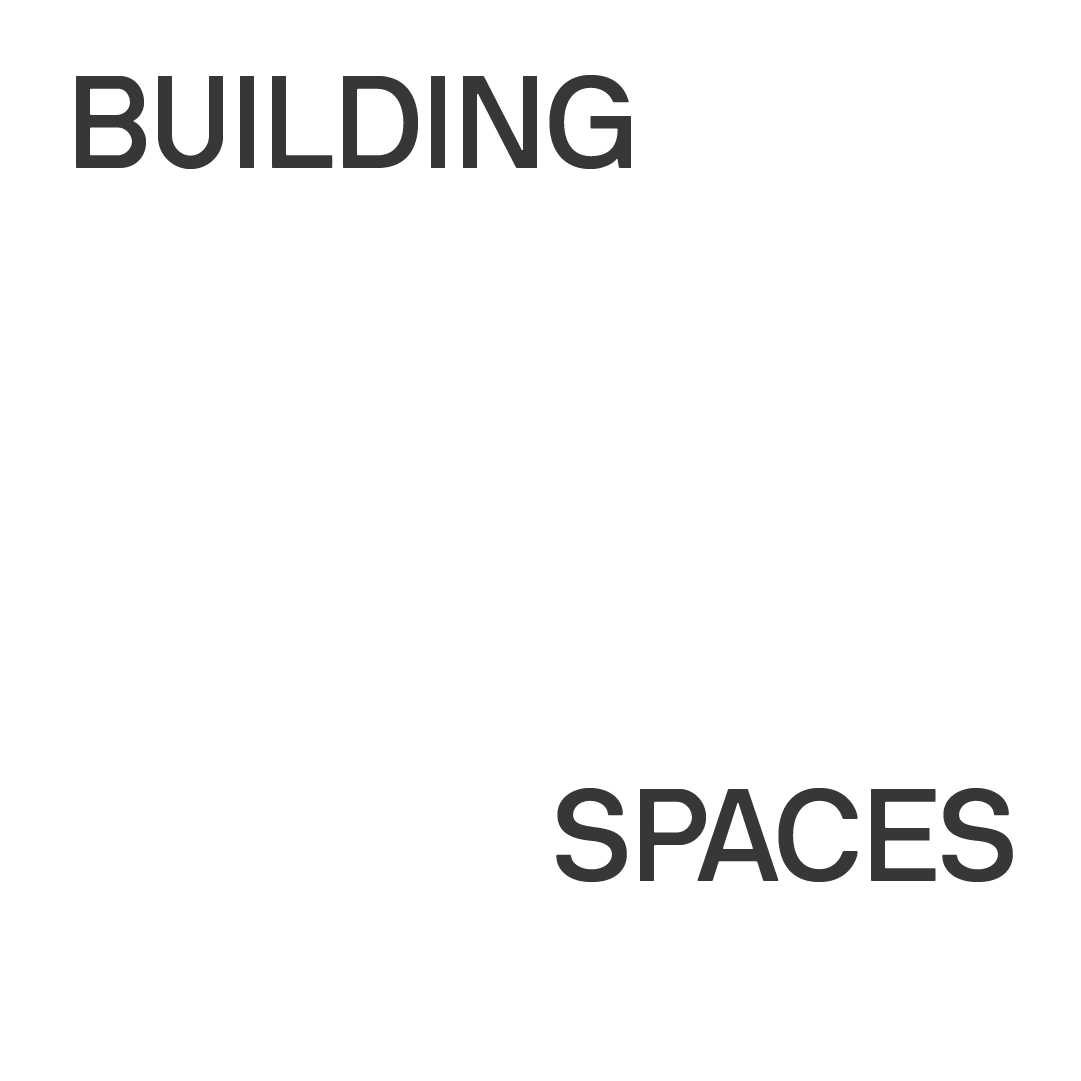 Issue 7: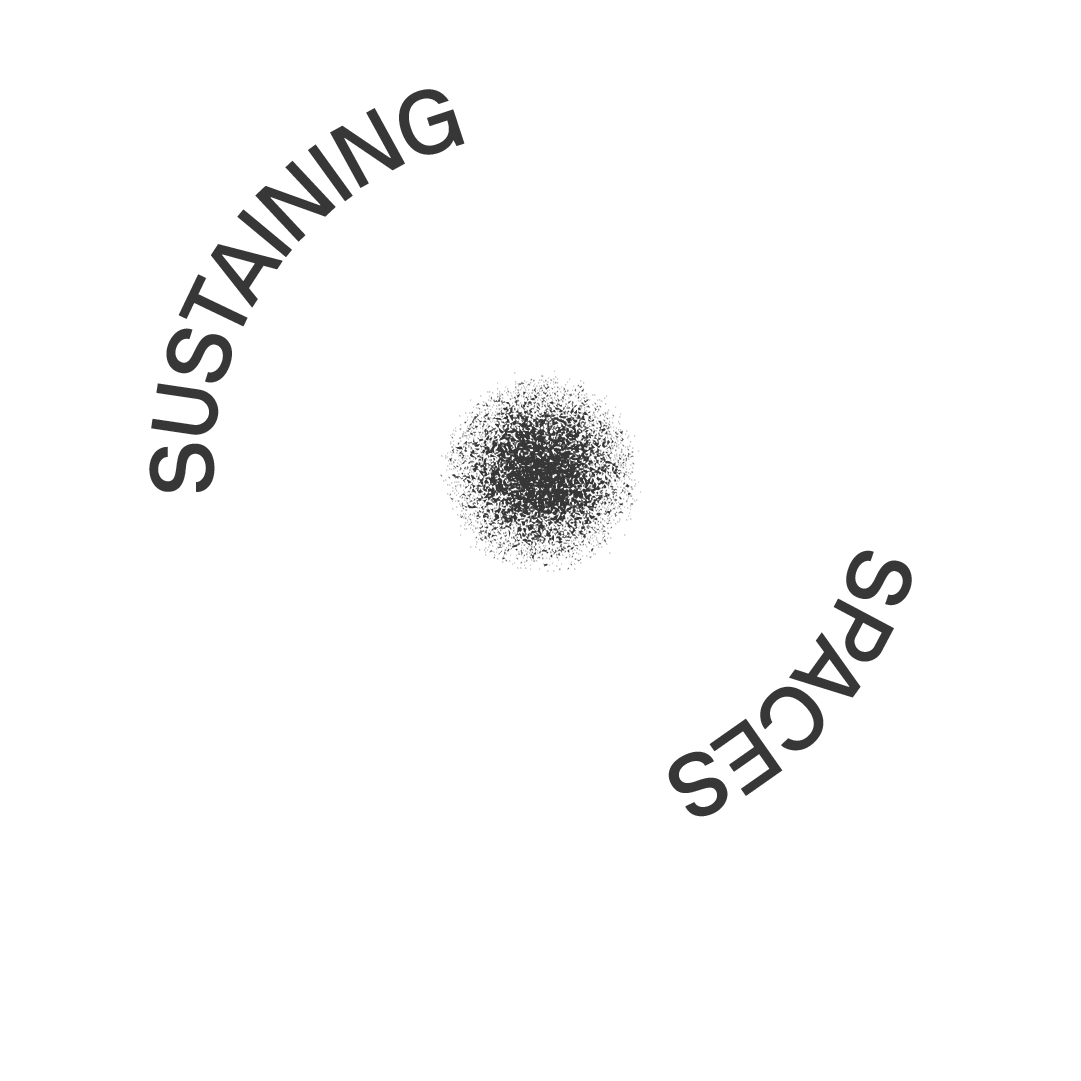 For the next issue we will be exploring how we relate to lost spaces, what the causes and affects of them are and what the future may hold. We will look at all forms of lost spaces: human, non-human, conceptual, emotional. It can be moving away from your childhood home, or losing the concept of an office, forests lost to urban development or how the loss of a loved one has changed your view on a physical environment.

The theme is split into 3 sections (identity, systems, dreams), which should give you a greater understanding about the different ways we will explore this theme. If you're unsure where your idea fits or if it overlaps, please send it through - the sections serve more as a guidance.
Focus:
Work based off personal and community experiences that explore the relationship between identity and lost spaces.
Definition:
By identity we mean human and non-human identities. Whether that is your grandmother or the street that you live on. We want to hear about the experiences with lost spaces and how this made you or another feel, think and act.

Guiding Questions:
>> What is the relationship between identity and space?
>> How can the loss of a space affect identity?
>> How do communities react to the loss of space?
>> Can the loss of a space be the foundation of a new beginning?
FOCUS:

Approachable analytical work that helps us understand the systems in place that cause and affect the loss of spaces.
DEFINITION:

We see systems as a set of things working together to achieve a certain purpose. Whether that is your local government, or your garden. We want to understand how and why certain spaces are being lost as a result of systemic influence, and how we can prevent the losses of spaces we care about.

GUIDING QUESTIONS:
>> Why are some spaces easier to lose than others?

>> What are the systems in place that have an affect on the loss of spaces?

>> What does this say about the environment we are building for the future?

>> Does the future created by these systems reflect the one which you hope for?

>> How can we mobilise to resist the influence of powerful systems and change them?
Focus:
Speculative dreaming on the potential futures of lost spaces.
Definition:
We see dreams as visions of the future. Whether they are practical, abstract, fictional - we want to hear about dreams linked to lost spaces. Whether that might be reviving a lost space into a new format or a completely new approach to a space that has been lost. What does the future look like for the dreamers of today?

Guiding Questions:
>> What spaces do we want to see in the future?
How can we make spaces we care about?

>> Can lost spaces be brought back to life?
>> What are some of the influential groups, individuals reimagining the spaces of tomorrow and what are their ideas?

>> How can we build from loss?
As always we want to provide the platform for the voices often overheard in the discourse of the built environment. We are interested in both micro and macro levels of investigation taking inspiration from the past, present and future. We accept submissions in various forms such as investigative journalism, photo essays, art projects, historical accounts and poetry. Flipping things on their head, breaking stereotypes and making surprising connections is what we love to do at EYESORE.

We welcome projects at all stages of their process - whether finished or not. There may be possibilities of us pairing you with another collaborator if your themes match - please let us know in the form below whether you would be okay with that. We look forward to seeing your submissions.
Are you interested in being in our next issue?