Shooting the urban night with Rut Blees Luxemburg

Artist Rut Blees Luxemburg has been shooting the city for decades. With a particular fascination for the urban night, the London-based photographer is perhaps best known for shooting album covers for The Streets (Original Pirate Material) and Bloc Party (Weekend in the City). We sat down in her flat, on the top floor of a 60s tower block with panoramic views across London, to talk about her work, how London has changed and much more.

The Silver Building with Nick Hartwright


To celebrate the launch of EYESORE Issue 3, we took over The Silver Building in E16 on October 7 for a day and nights worth of activity.

Prior to the big day, we sat down in the space to speak with Nick Hartwright, the man currently responsible for developing the former derelict factory into London's next major arts hub. As the brains behind The Mill Co. Project, Nick has made a career out of finding disused spaces across the city, working closely with the GLA and other authorities in transforming them into thriving spots anchored strongly in the community they are located in. Over thirty minutes we talk about his experiences with the GLA, the future of Silvertown, his work in Haringay and his advice for those wishing to instigate real, positive change in London.

Music and the City with Sarathy Korwar


EYESORE had the pleasure of speaking with percussionist Sarathy Korwar about growing up in India, London's jazz scene and the influence of the urban in making his exceptional genre-melting debut album, 'Day 2 Day' released last summer via Ninja Tune.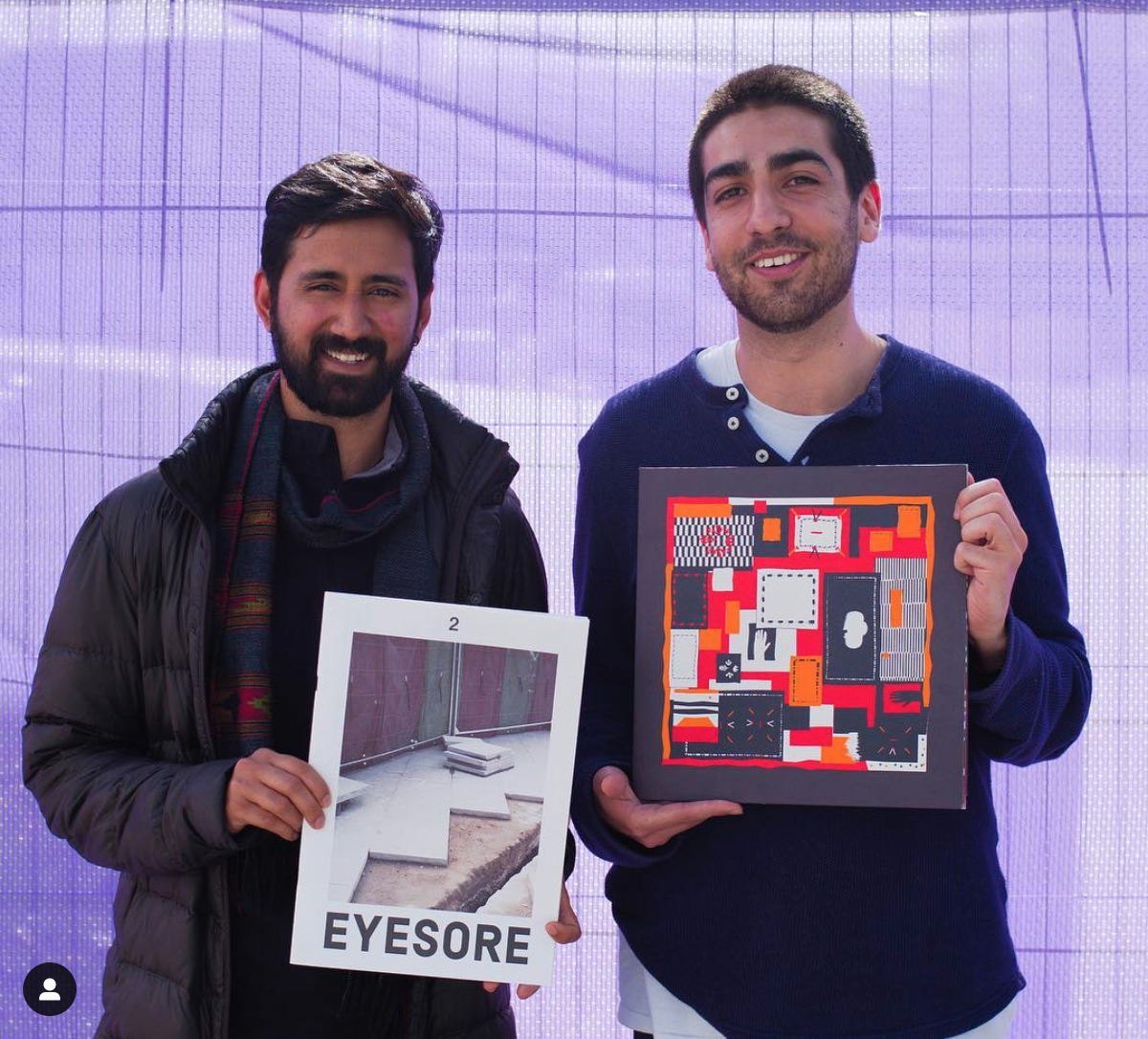 Walking London with Iain Sinclair


Iain Sinclair is a writer and psychogeographer whose output over the last fifty years has made an immense contribution to the study of London and that of psychogeography in general. His most well-known book, London Orbital, told of his adventures walking around the M25 – the 188km motorway which encircles London.

Now as he prepares to publish his final book, EYESORE's Chris Giles had the pleasure of speaking to him about those famous walks and the London he's come to know since arriving here all those decades ago.