MAY 1st, 2020


Aladdin's Cave

I have made an A5 zine of my time in lockdown. This series documents me moving into my boyfriend of one month's flat and self isolating together. I hope it is seen as more than a simple love story, but a recording of emotion and this bizarre period in life.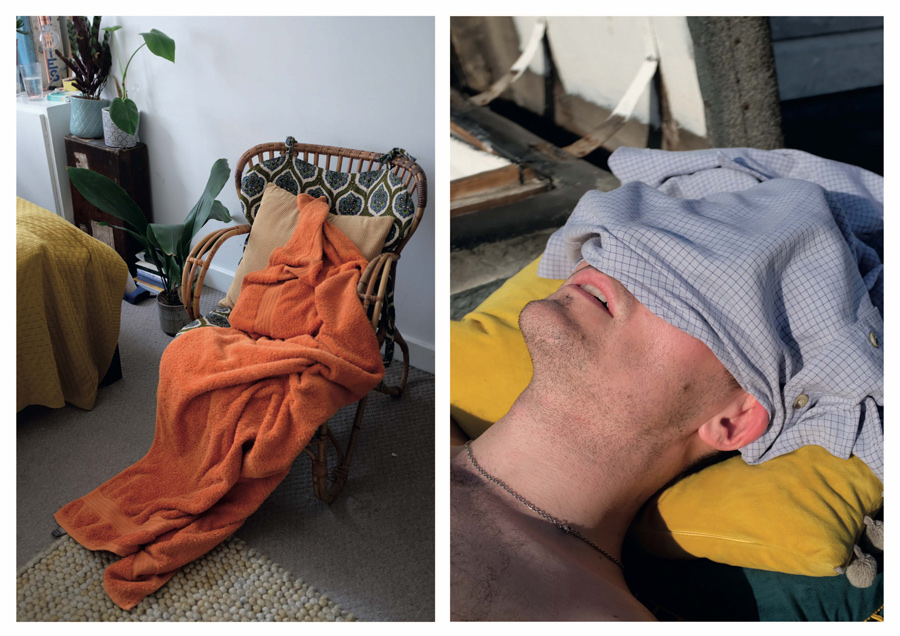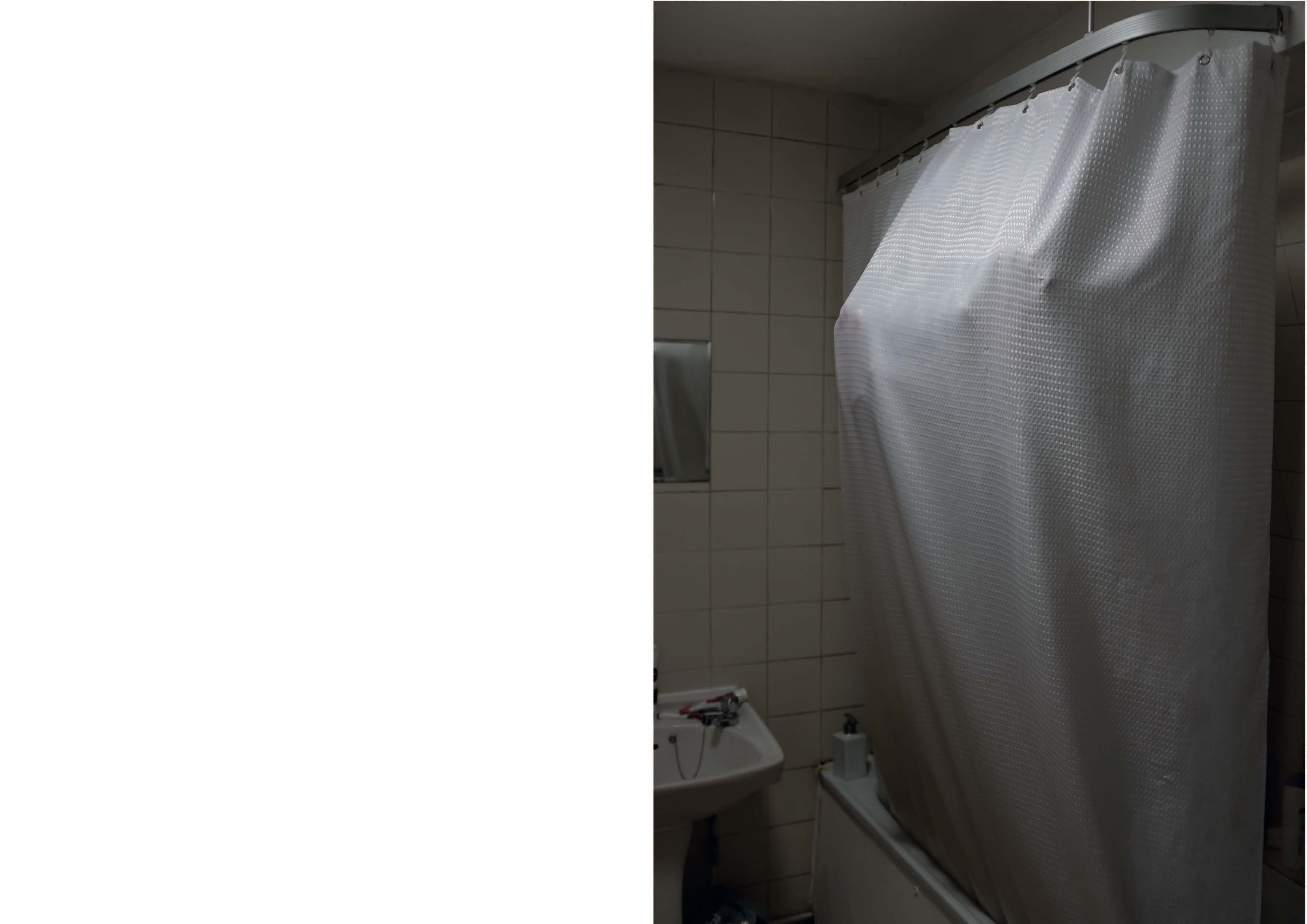 what is something you'd like to do that you can't?
Spend a day at the lido.